Due to a high volume of orders, Fully Tailored Boot Liners are now taking upto 10 working days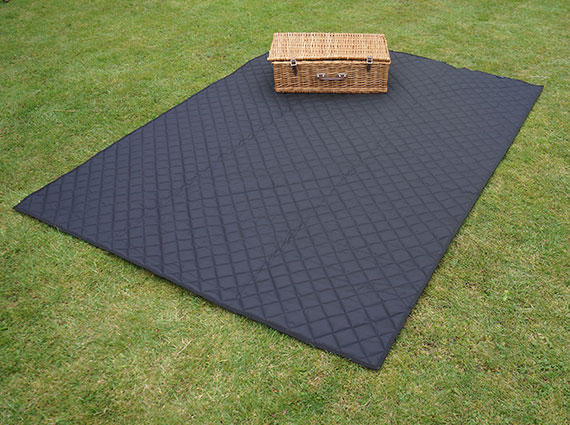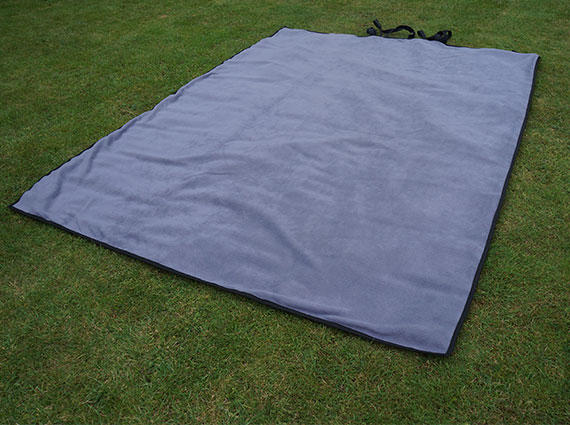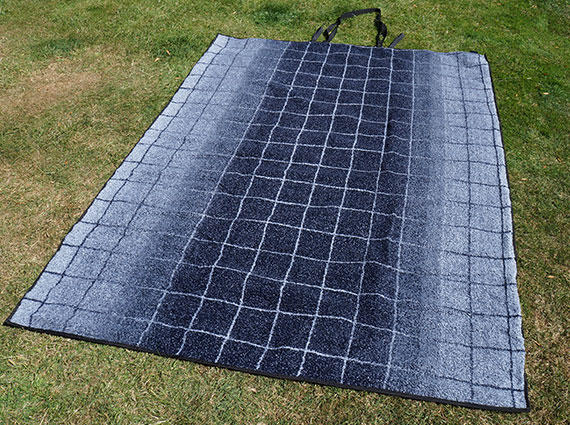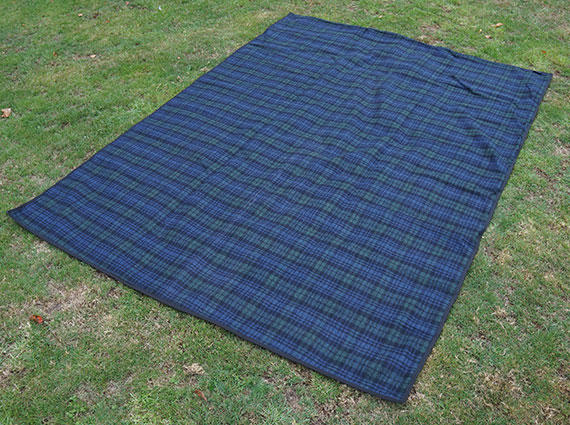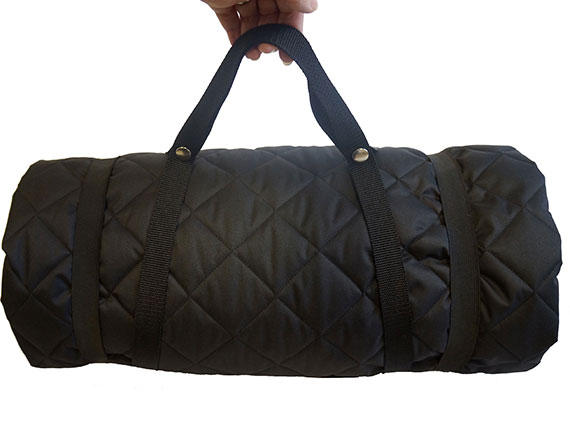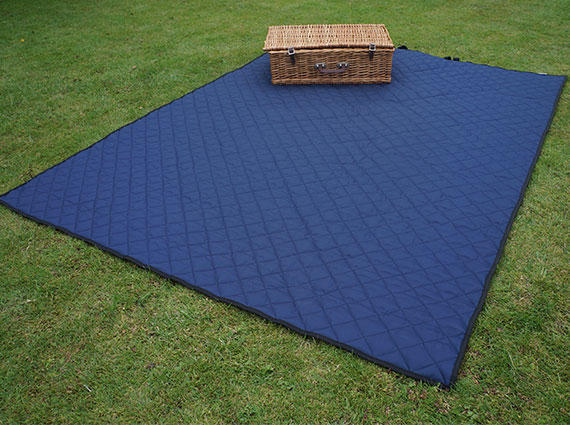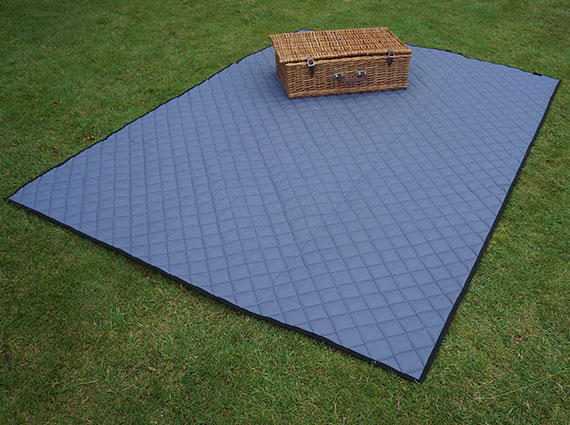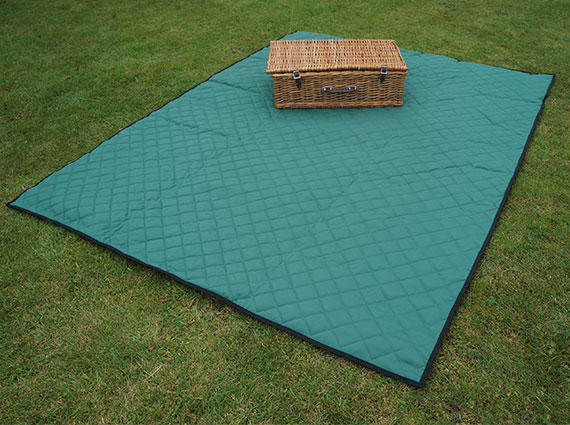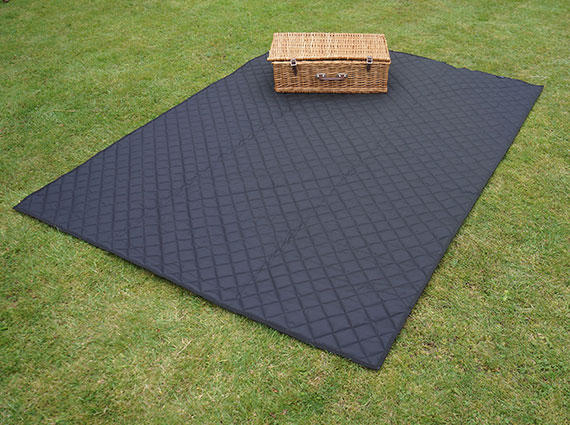 We manufacture four types of large picnic blankets which all feature a waterproof underside to protect you from wet grass.
Our most popular picnic blanket has a fleece top and is available in a range of patterns and colours including Paw Print, Camouflage, Grey, Navy, Tartan and Horse Print.
Quilted picnic blankets have 7oz of soft wadding in the middle for a comfy picnic experience and are available in Black, Grey, Navy and Green
We offer an extra furry deluxe fleece picnic blanket, this is our softest picnic blanket.
A traditional wool picnic blanket finishes our collection and is also protected by a waterproof backing.
Each picnic blanket folds into 3 and then can be easily rolled up, elastic holds the blanket in place. Clip the straps together to make a carry handle.
Measurements: 1.5m x 2m